LCFT Retiree Council
Follow the LCFT Retiree Facebook Page for current events and news!
UPCOMING EVENTS
The Retirees Council is sponsoring a night of baseball on June 10th, 2023 at the Kenosha Kingfish Simmons Field on Sheridan Rd. and 79th St. in Kenosha for all LCFT members and their guests. Tickets are $16 each and include your seat, a hot dog, a bag of chips and a soft drink, as well as a fireworks show after the game. Parking is available at no charge in the front of the stadium (Sheridan Rd.) or behind the stadium (79th St.). A map is available on the Kingfish website. Use promo code '504' for our group discount when buying your tickets.
NEWS YOU CAN USE

The Lake County Federation of Teachers maintains a membership in the Illinois Alliance for Retired America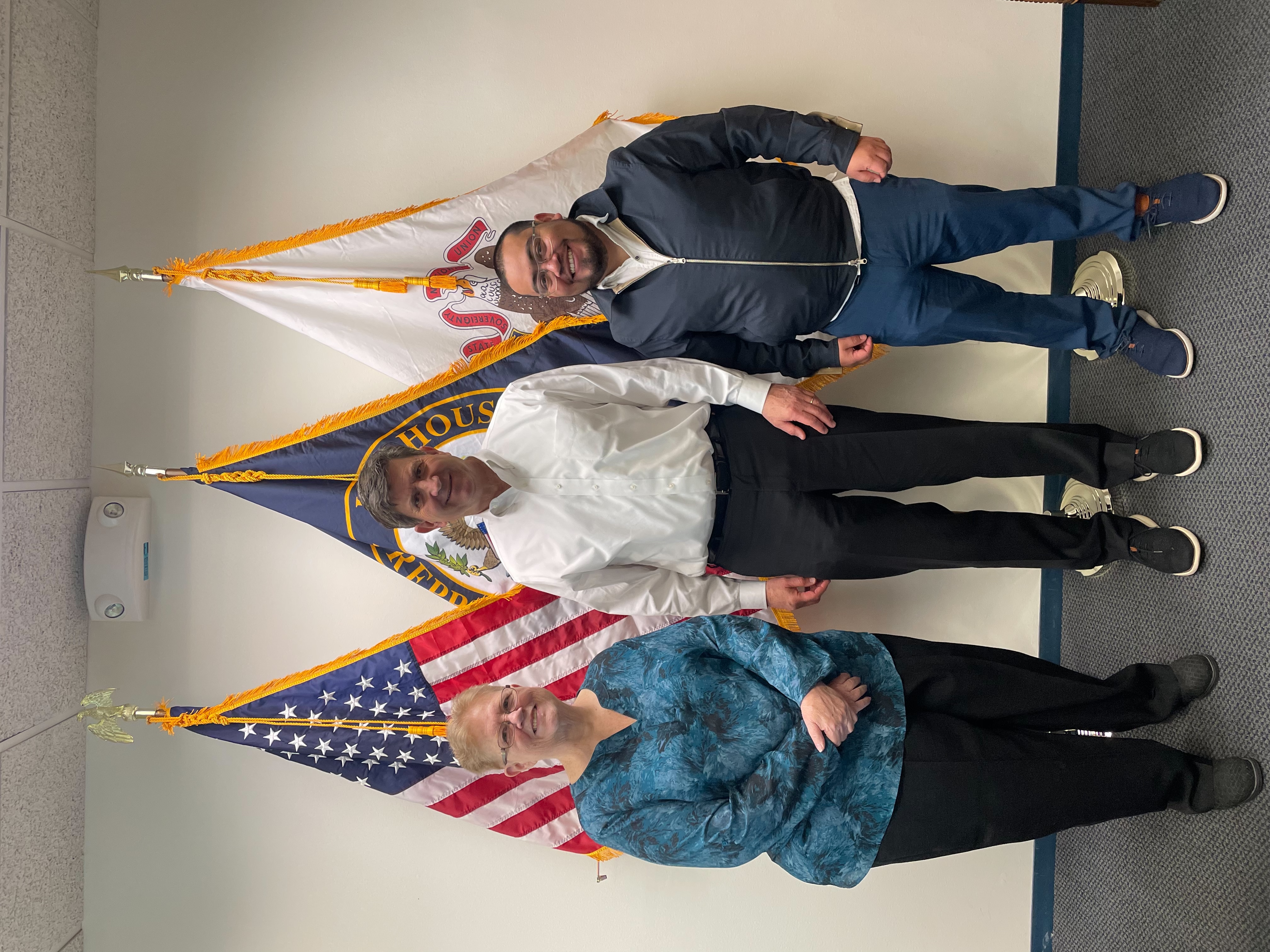 ns (IARA) which works to monitor legislation and government actions that impact seniors in our state. This includes Social Security and Medicare benefits.
Recently, the IARA has undertaken the task of visiting all of the state's US Congresspersons in their home districts to lobby for the Social Security Fairness Act and against the draconian cuts proposed in the debt ceiling crisis. LCFT Retiree Council President, Carol Bickham, was privileged to accompany IARA representative Jesus Palafox to meet with 10th District of Illinois Congressional representative Brad Schneider in his Lincolnshire office.
More than 2.5 million people dedicated to public service, including many Illinois educators, have their Social Security benefits reduced—or lose them entirely—due to the Windfall Elimination Provision (WEP) and Government Pension Offset (GPO). The Social Security Fairness Act (S. 597/H.R. 82) would fully repeal both the GPO and WEP. The bill is co-sponsored by many US House members, including Rep. Schneider but is currently stuck in committee. Unfortunately, with the looming debt crisis, it appears that this bill may not be moved to the House floor. Please contact Illinois representatives to support and pass this bill.

Page Last Updated: May 01, 2023 (09:13:45)