LCFT Retiree Council
Follow the LCFT Retiree Facebook Page for current events and news!
UPCOMING EVENTS
The annual Retiree Holiday Luncheon Potluck and Food Drive will be held at the Union Hall on December 7th at noon. Everyone should bring a favorite dish to share, from appetizers to desserts. Beverages will be provided. Please send the recipe for your contribution to seberle@ift-aft.com (or bring it to the luncheon) so you can go home with a recipe booklet of your new favorites. We will also be collecting donations for the Midwest Veterans Closet Food Bank serving active and retired military and their families. You may bring non-perishable food items or make a donation by check (payable to "Midwest Veteran's Closet").
SAVE THE DATES:
February 8, 2024 - Valentines for Veterans
June 2024 TBD - Kenosha Kingfish Baseball Game
NEWS YOU CAN USE
The fall veto session of the Illinois state legislature is completed and the union was successful in keeping the "Invest in Kids" program, that allows major tax breaks to persons contributing to private school vouchers, from being extended. It will sunset December 31st.
No action was taken on expanding the TRAIL Advantage insurance coverage options (ability to pay premiums to add dental and vision) as it first needs to have funding in the budget. Let's hope the correct sequence of allocation of funds and then expansion of options can occur in the Spring session as the budget is assembled.
The Lake County Federation of Teachers maintains a membership in the Illinois Alliance for Retired Americans (IARA) which works to monitor legislation and government actions that impact seniors in our state. This includes Social Security and Medicare benefits. Recently, the IARA has undertaken the task of visiting all of the state's US Congresspersons in their home districts to lobby for the Social Security Fairness Act and against the draconian cuts proposed in the debt ceiling crisis. LCFT Retiree Council President, Carol Bickham, was privileged to accompany IARA representative Jesus Palafox to meet with 10th District of Illinois Congressional representative Brad Schneider in his Lincolnshire office. More than 2.5 million people dedicated to public service, including many Illinois educators, have their Social Security benefits reduced—or lose them entirely—due to the Windfall Elimination Provision (WEP) and Government Pension Offset (GPO). The Social Security Fairness Act (S. 597/H.R. 82) would fully repeal both the GPO and WEP. The bill is co-sponsored by many US House members, including Rep. Schneider but is currently stuck in committee. Unfortunately, with the looming debt crisis, it appears that this bill may not be moved to the House floor. Please contact Illinois representatives to support and pass this bill.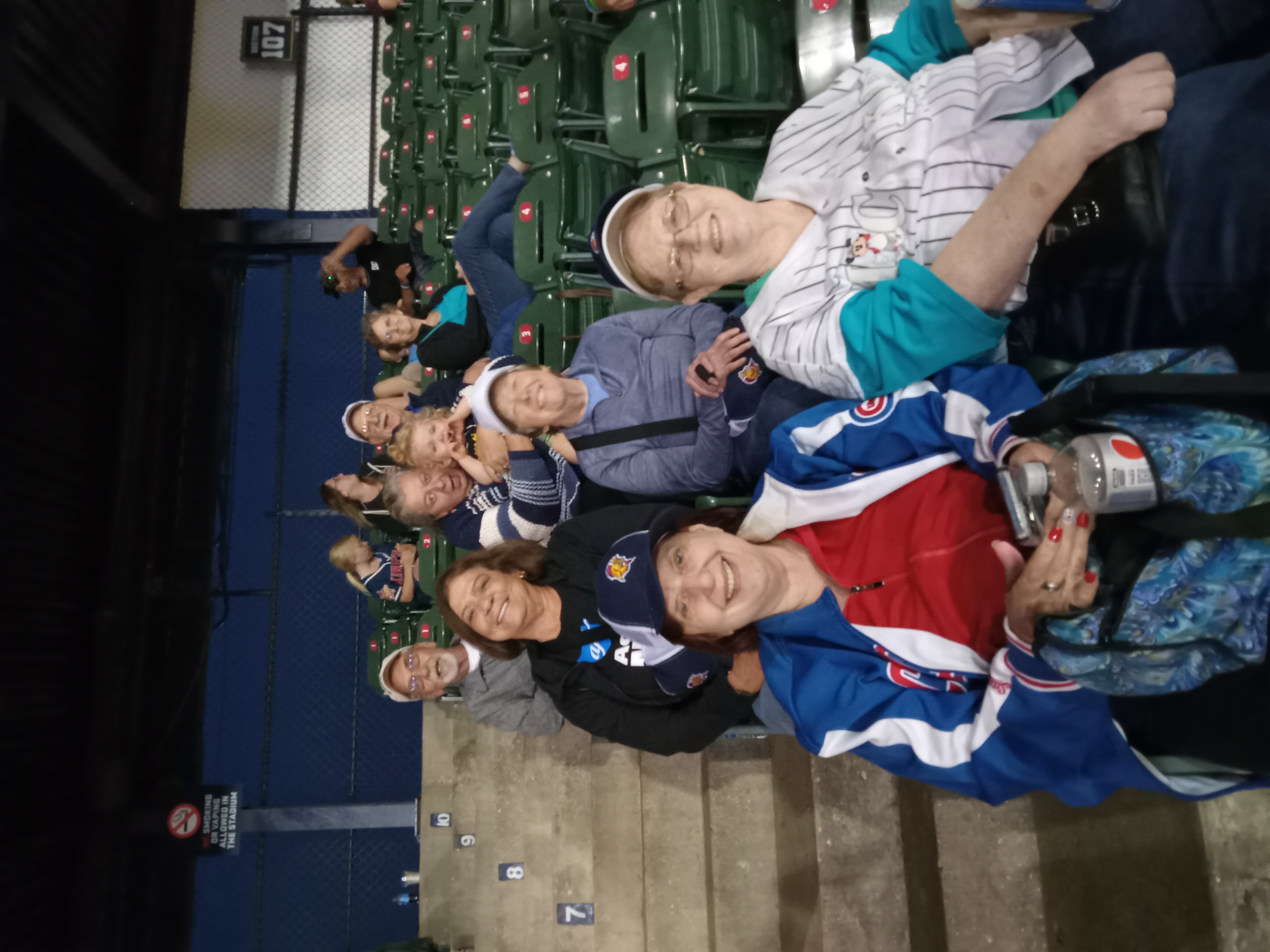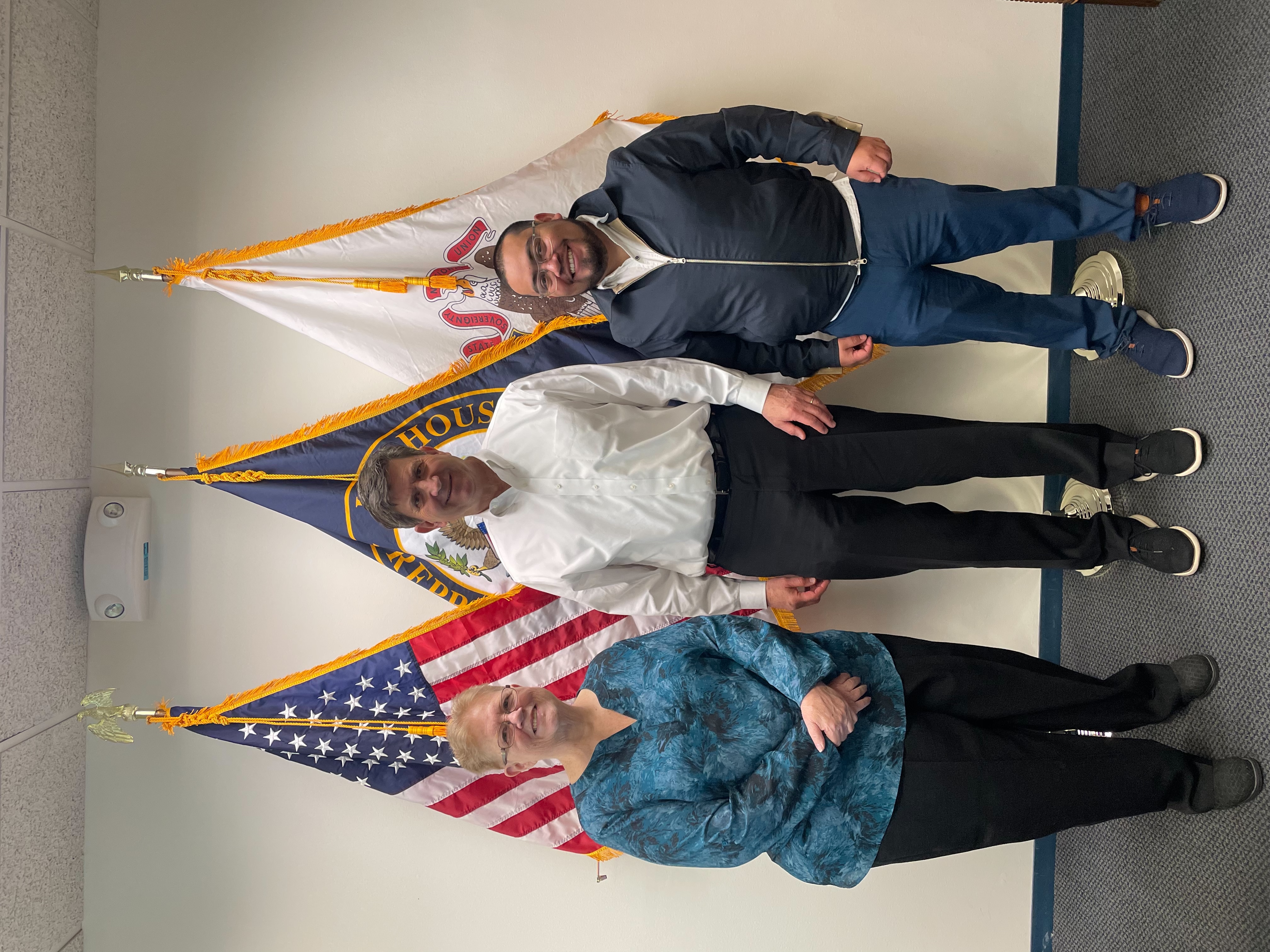 Page Last Updated: Nov 27, 2023 (13:38:51)